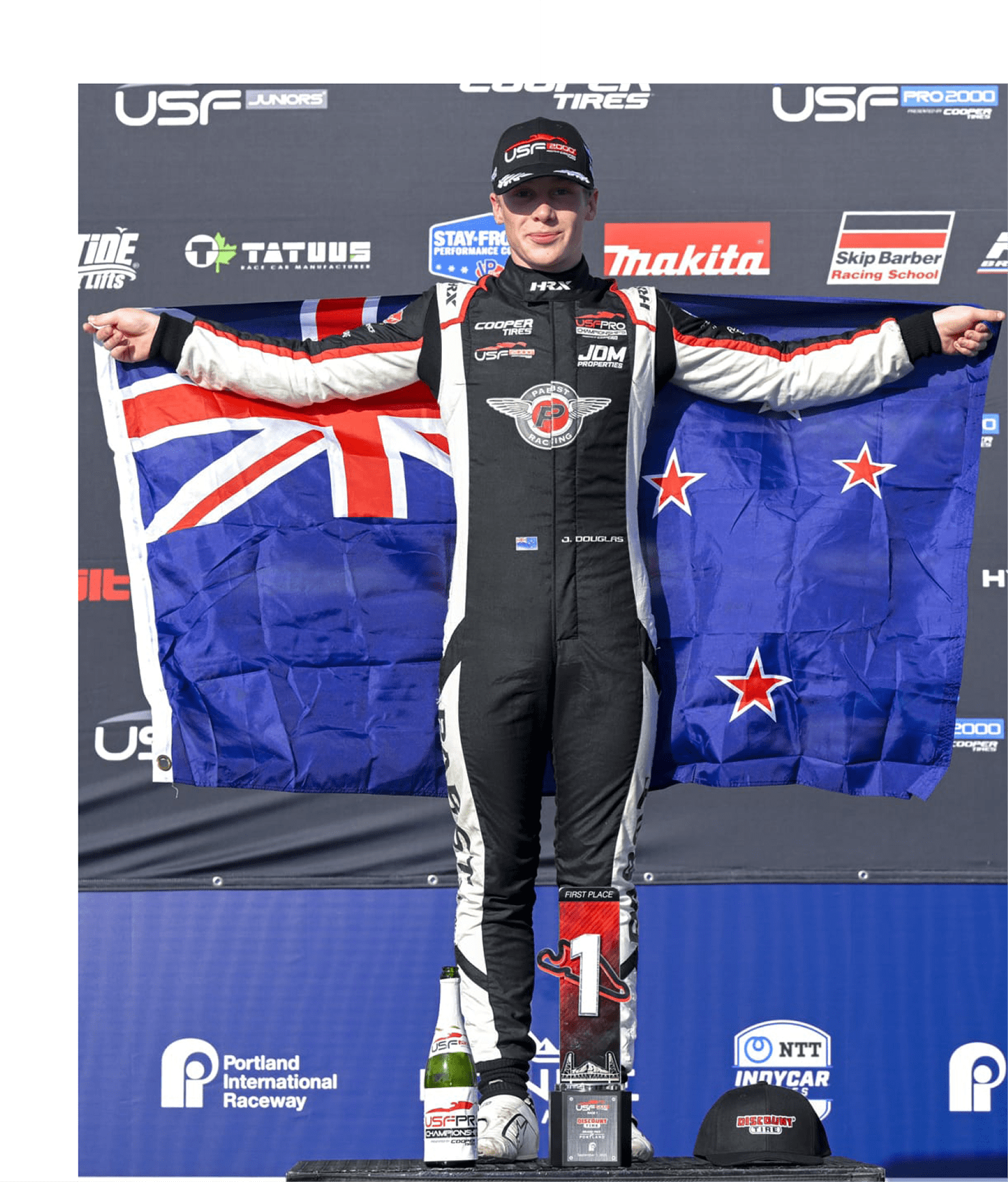 Jacob Douglas
Jacob, a teenager from Christchurch, New Zealand has a goal to become a professional race car driver.
Age: 17 years
Height: 163 cm
Weight: 65 kgs
Karting Debut: 2012
Single Seater Debut: 2020
Current Category: USF2000 Road to Indy
Home Town: Christchurch, New Zealand
Current Town: Indianapolis

New Zealand Vortex Mini Rok Champion
South Island Mini Rok Champion
New Zealand Representative at Rok World Finals
Round Champion of Thailand

New Zealand Representative at Rok World Finals
Rok Cup Bridgestone Trophy Winner
FIA Academy New Zealand Representative – First driver from NZ and only one to date.
Southern Series Rotax Junior Champion

New Zealand Junior DVS Champion
New Zealand Representative at Rok World Finals - Winner of every heat - DNF in Final
Southern Series Rotax Champion
Christchurch Junior Enduro Champion
Goldstar Round 3&4 Winner

New Zealand Junior Rotax Champion
New Zealand Junior DVS Champion
South Island Formula Ford Rookie Champion
New Zealand Formula Ford Class 2 – 3rd
Southern Series Junior Rotax Champion
US Formula Pro USA F4 - Laguna Seca, California
Round 9 - 3rd
Round 10 - 2nd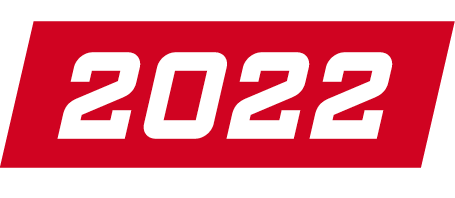 Full season USF2000 series
18 race starts
7 top 8 finishes
3 top 5 finishes
Favourite race: Streets of Toronto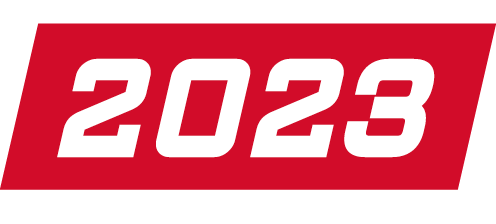 2023 USF YACacademy Champion
11 podiums
10 front row starts
7 Pole positions
7 race wins
Qualified for the 2023 Tony Quinn Foundation shootout
Favourite track: Portland
Road To Indy
Road To Indy – Having enjoyed a successful career in motorsport starting in Karts and competing at the highest level, Jacob has been transitioning into race cars competing in Formula Ford in 2020 and then into USA F4, TRS in New Zealand and now USF Pro 2000 Championship. Watch this amazing motorsport journey that Jacob and his family have shared together and now look forward to a professional career in hopefully one day the Indy Car championship. This is Jacobs story and this is "The Road To Indy"

Upcoming Race Events
Interested in following along with when Jacob's next events are and where they will be held?
Use the calendar to keep up with what's coming next in Jacob's exciting motorsport career!
VIEW CALENDAR
Upcoming Race Events 2023
23rd – 26th March 2023
SEBRING, FL
Circuit » Sebring, Int'l Raceway
11th – 13th May 2023
INDIANAPOLIS, IN
Circuit » Indianapolis Grand Pix Circuit
25th – 26th May 2023
INDIANAPOLIS, IN
Circuit » Lucas Oil Raceway
15th – 18th June 2023
ELKHART LAKE, WI
Circuit » Road America